Pourchet Outlet
One Nation Paris
With its heritage and its living DNA, Pourchet is a great French leather goods house established in 1903. Nowadays, Pourchet Outlet redefines its manufacturing codes and its emblematic identity codes. The history of Pourchet brand is marked by the creation of best-sellers and iconic bags that have left their mark in the last few decades.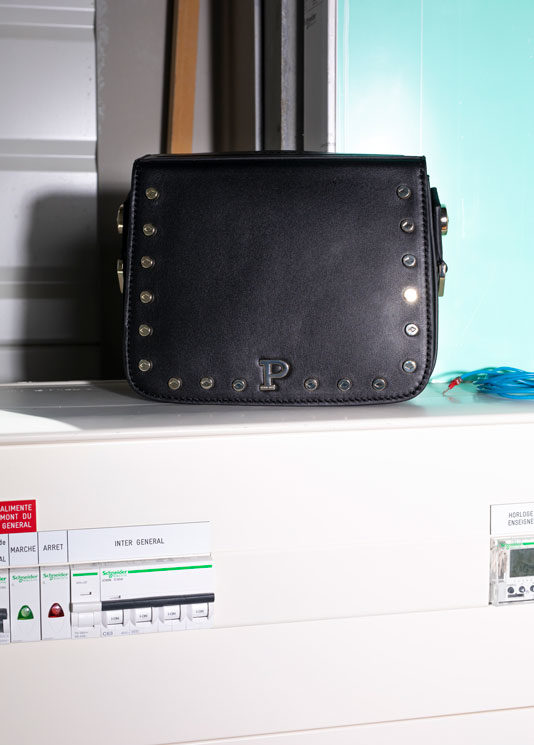 Practical information
Pourchet Outlet offers One Nation Paris its collections marked down all year-round with reductions of between -30% to -70% off regular retail prices depending on the time of year (see conditions in store).
Find Pourchet Outlet on the ground floor
Contact the store at : +33 (0)1 30 55 00 45