Petite Mendigote Outlet
One Nation Paris Outlet
Petite Mendigote is a world of feminine fashion imagined in Paris by the founder Sybille Roger Vasselin and a team of passionate stylists. Petite Mendigote creates  bags, shoes, clothes and accessories to dress up season after season.
The style :  Chic without being sophisticated and bohemian without being roots. The designer is inspired by everyday life and women.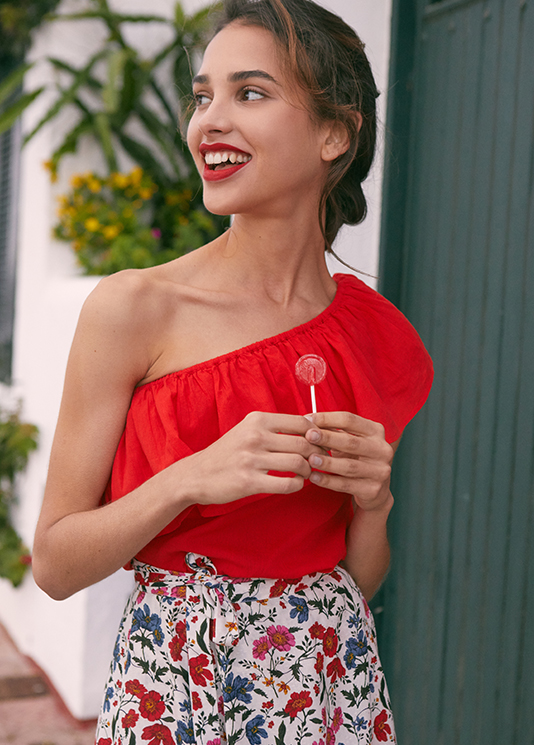 Practical information
Petite Mendigote Outlet offers One Nation Paris its collections marked down all year-round with reductions of between -30% to -70% off regular retail prices depending on the time of year (see conditions in store).
Find Petite Mendigote Outlet on the ground floor
Contact the store at : +33 (0)1 61 38 31 66