Pataugas Outlet
One Nation Paris Outlet
Established in 1950, René Elissabide created the recipe for the ideal shoe, which allowed him to climb the mountains of the Pyrenees. Through the years, the french brand has gained a strong reputation thanks to its iconic models.
Pataugas became the favorite shoe of several generations of scouts, soldiers and hikers. With Pataugas you will understand the perfect balance between quality, comfort and aesthetics
Today, the brand puts its expertise and unique style at the service of all and creates different, bold shoes, at the crossroads of two worlds: large spaces for outdoor style and urban adventure with a more urban look. Welcome to the world of casual chic.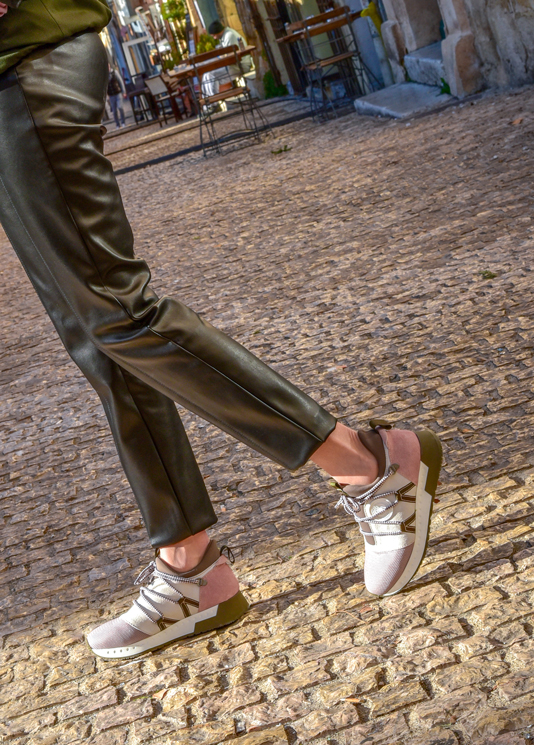 Pataugas Outlet
Pataugas Outlet offers One Nation Paris its collections marked down all year-round with reductions of between -30% to -70% off regular retail prices depending on the time of year (see conditions in store).
Find Pataugas Outlet on the ground floor
Contact the store at : +33 (0)1 30 68 43 40