Diesel Outlet
One Nation Paris Outlet
Innovative international company, Diesel Outlet offers a wide range of jeans, clothing and accessories.
Diesel's philosophy is defined by: passion, individuality and freedom of expression.
The brand creates more than 3,000 new products per season. Each piece is a testimony of a long creative process for an innovative result.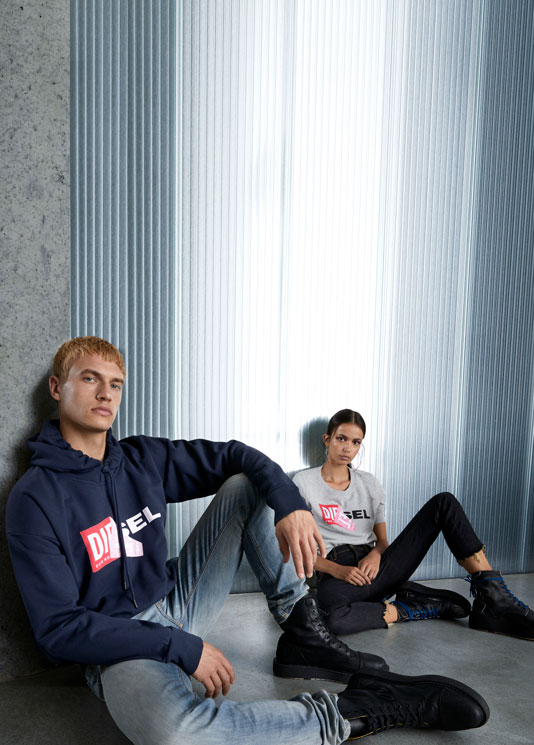 Practical information
A world of denim, Diesel Outlet
Diesel Outlet offers One Nation Paris its collections marked down all year-round with reductions of between -30% to -70% off regular retail prices depending on the time of year (see conditions in store).
Find us on the 1 floor
Contact the store at : +33 (0)1 34 59 07 93