Missary Outlet
One Nation Paris Outlet
Missary Paris is specialized in the design of high-end women's ready-to-wear.
Founded in 1986, Missary is inspired by Parisian fashion, which affirms beyond trends, the values ​​of femininity, elegance and refinement. Both chic and daring, Missary's creations are original, authentic, practical and made of noble materials.
The collections of the house Missary are also available with subtle and delicate colors to give dynamism and sparkle to their models.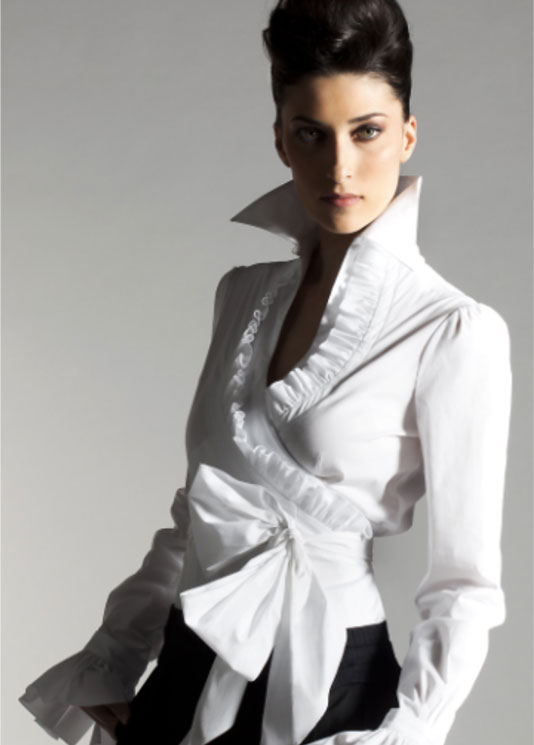 Practical information
Missary Outlet offers One Nation Paris its collections marked down all year-round with reductions of between -30% to -70% off regular retail prices depending on the time of year (see conditions in store).
Find Missary Outlet on the ground floor
Contact the store at : +33 (0)1 30 55 36 58