Millet Outlet
One Nation Paris Outlet
Since 1950, in the heart of the French Alps, Millet has been committed to the mountains and its practitioners.
Freedom of practice, innovation, field testing and validation, respect for our natural environment: Millet is proud to offer optimal conditions of performance, comfort and reliability with high quality technical equipment and clothing adapted to mountain sports (mountaineering, climbing, hiking, skiing, etc.).
Also find the Lafuma and Eider collections.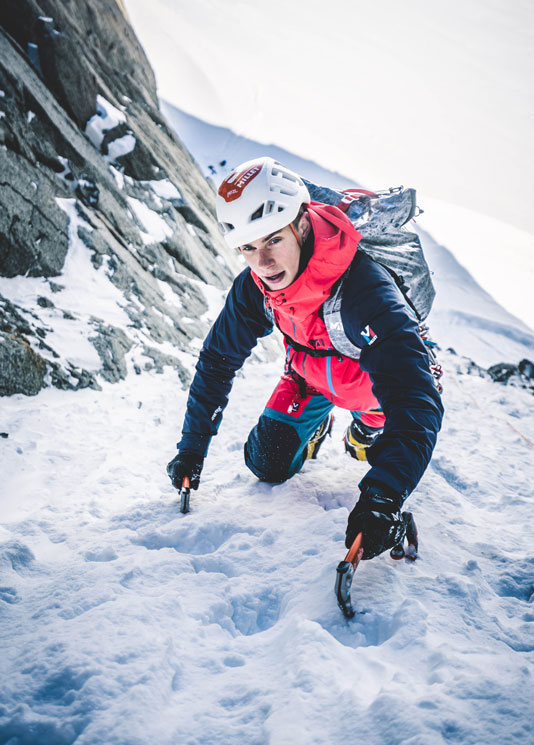 Practical information
Millet
Votre boutique Millet vous propose une remise minimale de -30% toute l'année sur le prix de vente conseillé, et pouvant aller jusqu'à -70% selon les périodes (voir conditions en boutique).
Contact the store at: +33 (0)1 34 81 00 11
Find Millet on the ground floor, Patio Jardins à la Française.