L'Univers du Sommeil Outlet
One Nation Paris Outlet
L'univers du Sommeil Outlet. Bedding specialist for nearly 40 years, the 'L'univers du Sommeil' brand offers you expert advice to choose the bedding that suits you.
Exclusive collections and major brands offer you a wide choice to best meet your comfort needs. All technologies (foam, springs, latex …) are represented. To complete this range, you will also find accessories such as duvets, pillows and bed linen.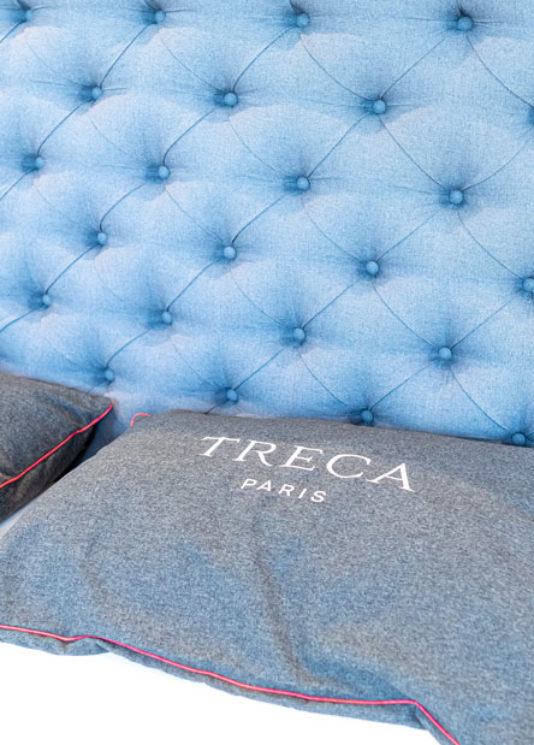 Practical information
L'Univers du Sommeil Outlet
L'Univers du Sommeil Outlet offers One Nation Paris its collections marked down all year-round with reductions of between -30% to -70% off regular retail prices depending on the time of year (see conditions in store).
Find L'Univers du Sommeil Outlet on the 1 floor
Contact the store at : +33 (0)1 30 54 48 80