Les Petites Outlet
One Nation Paris
Les Petites Outlet offers a timeless fashion that sublimates the basics revisited in a must have of the season for a young urban and active woman. It is a fashion for oneself and one's girlfriends, pretty, generous, playful and demanding. The collections offer a resolutely Parisian wardrobe.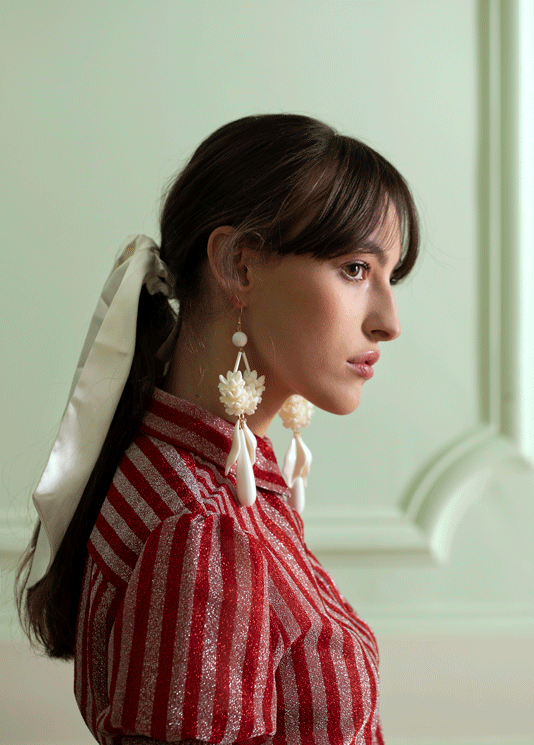 Practical information
Les Petites... Outlet
Les Petites… Outlet offers One Nation Paris its collections marked down all year-round with reductions of between -30% to -70% off regular retail prices depending on the time of year (see conditions in store).
Find Les Petites… Outlet on the ground floor
Contact the store at : +33 (0)9 64 44 19 92