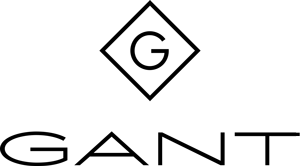 Gant Outlet
One Nation Paris Outlet
GANT is a company driven by a simple idea which has made the brand grow since 1949 : never stop learning. Bernard Gantmacher started his shirtmaking business in the city of New Haven, Connecticut in the United States.
Berl Gantmacher was born in Ukraine. He arrived in the United States in 1907. Since his arrival, he made his name american : Berl becoming Bernard.
The brand has later become a must in the 50s and the 60s. The Gant products are representative of the "natural" look of the East Coast of the United States.
Much has changed since the company first stared in New Haven, Connecticut, almost 70 years ago, but the GANT shirt remains the soul of Gant's business. The button-down shirt has been worn by the British polo players in the late 1940s, and it is now an essential part of the men's wardrobe.
Today, GANT continues to be driven by its thirst for learning. For this, GANT is been for several years the official dresser of the 24H of Le Mans, a way to open Gant's brand to a new universe.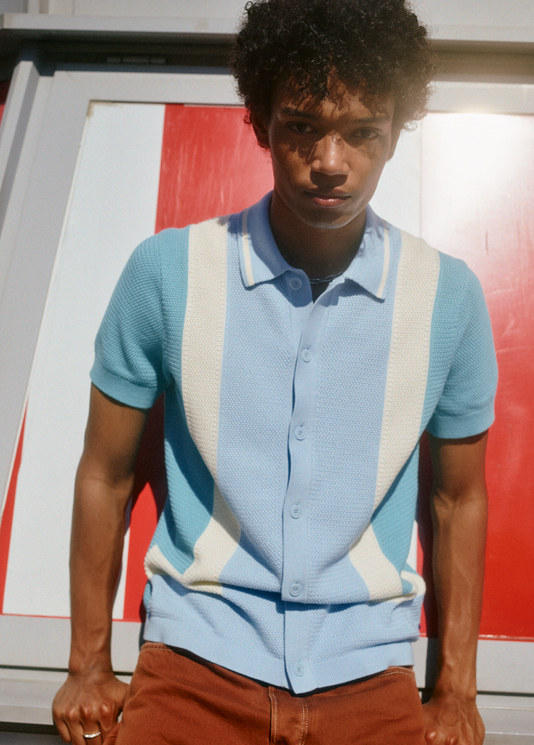 Practical information
Gant Outlet
Gant Outlet offers One Nation Paris its collections marked down all year-round with reductions of between -30% to -70% off regular retail prices depending on the time of year (see conditions in store).
Find Gant Outlet on the 1 floor
Contact the store at : +33 (0)1 30 43 22 78