Etro Outlet
One Nation Paris Outlet
Explore the world of Etro Outlet and discover the Man and Woman collections :  Luxurious fabrics, vivid motifs and elegant tailoring.
Emblem of a «chic nomadic» fashion, ETRO likes to reinterpret cultures and mix in a subtle way, tradition and modernity, past and present to propose timeless silhouettes.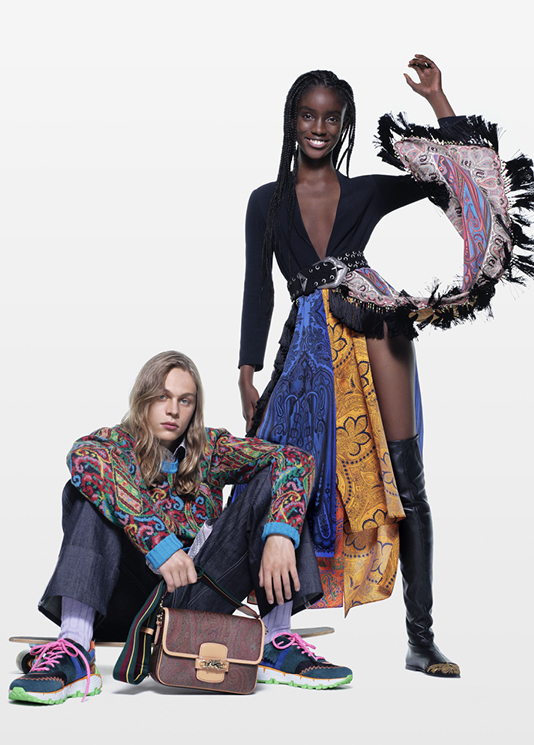 Practical information
Etro Outlet
Etro Outlet offers One Nation Paris its collections marked down all year-round with reductions of between -30% to -70% off regular retail prices depending on the time of year (see conditions in store).
Find Etro Outlet on the 1 floor
Contact the store at : +33 (0)1 30 68 23 43