Desigual Outlet
One Nation Paris Outlet
Desigual Outlet is renowned for its prints, patchwork designs and garments featuring artistic graffiti and bright colors. The brand offers ranges for men, women and children.
The Spanish brand Desigual claims its fancy spirit and positive attitude through its ranges of clothing adopted by customers around the world since 1984.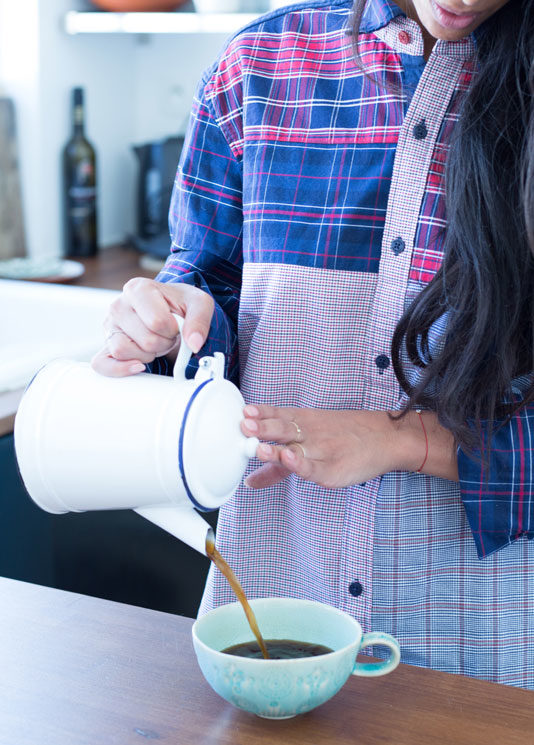 Practical information
Désigual Outlet
Désigual Outlet offers One Nation Paris its collections marked down all year-round with reductions of between -30% to -70% off regular retail prices depending on the time of year (see conditions in store).
Find Désigual Outlet on the ground floor
Contact the store at : +33 (0)1 30 43 88 26