Cotélac Outlet
One Nation Paris
Cotélac Outlet clothes are characterized by a meticulous and artisan-like type of work on the treatments of tissues. The pleats, incrustations, prints and refined details are more than a know how: a signature.
The company was established in 1993, by Pierre Pernod and Raphaëlle Cavalli. Cotélac is a French brand, renowned for its original positioning as "designer" ready-to-wear fashion.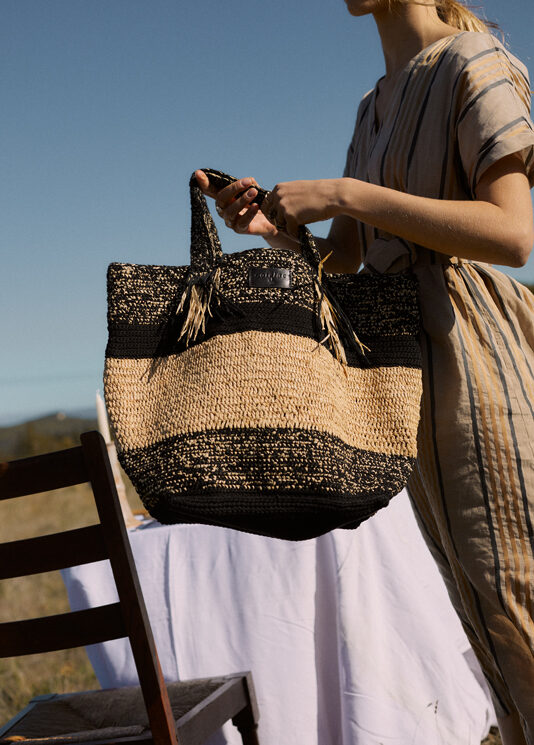 Practical information
Cotélac Outlet
Cotélac Outlet offers One Nation Paris its collections marked down all year-round with reductions of between -30% to -70% off regular retail prices depending on the time of year (see conditions in store).
Find Cotélac Outlet on the 1 floor
Contact the store at : +33 (0)1 30 57 07 05