Comtesse Du Barry
One Nation Paris Outlet
Comtesse du Barry One Nation Paris.  The brand offers a range of exceptional French gastronomic products. Among them, foie gras. All recipes of foie gras are made from quality goose liver and duck farmers. Beyond the foie gras Comtesse du Barry also offers emblematic products of French gastronomy such as truffles, caviar or smoked salmon.
Comtesse du Barry has a real expertise in the cuisine of local dishes. That's why the brand offers delicious assortments of terrines and rillettes, as well as tasty confit of duck and cassoulets. As for the sweet delicatessen, you will be able to treat your taste buds with delicious biscuits, jams and chocolates to enjoy on any occasion.
Follow us on social networks to stay tuned about One Nation Paris' news, events, style inspirations and latest offers.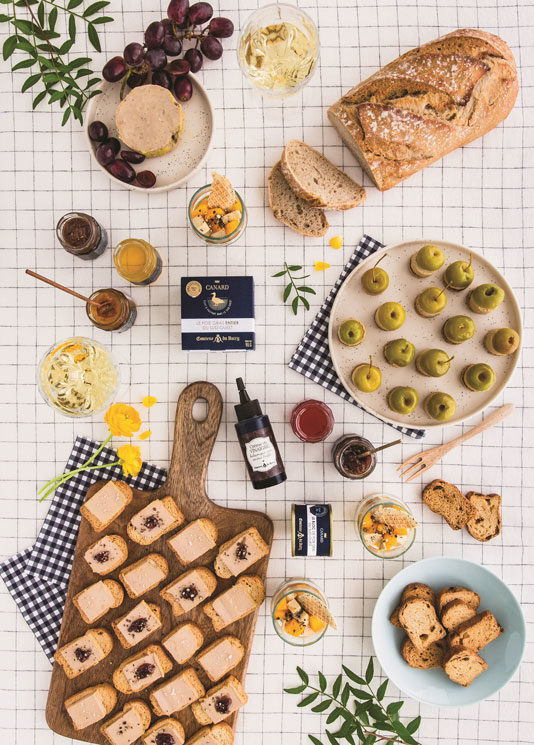 Practical information
Find Comtesse Du Barry on the ground floor
Contact the store at : +33 (0)1 30 55 12 72