Bimba y Lola Outlet
One Nation Paris Outlet
Bimba y Lola Outlet stands for quality, design and innovation.
Created in 2005, it is a brand characterized by its irreverent emblematic irony style. Her strong personality is for BIMBA Y LOLA to be chosen by women around the world to mark their individuality on a daily basis.
The brand cultivates collaborations with emerging artists and participates in various art fairs around the world. The iconic brand is now an internationally recognized brand, with a presence in more than 13 countries.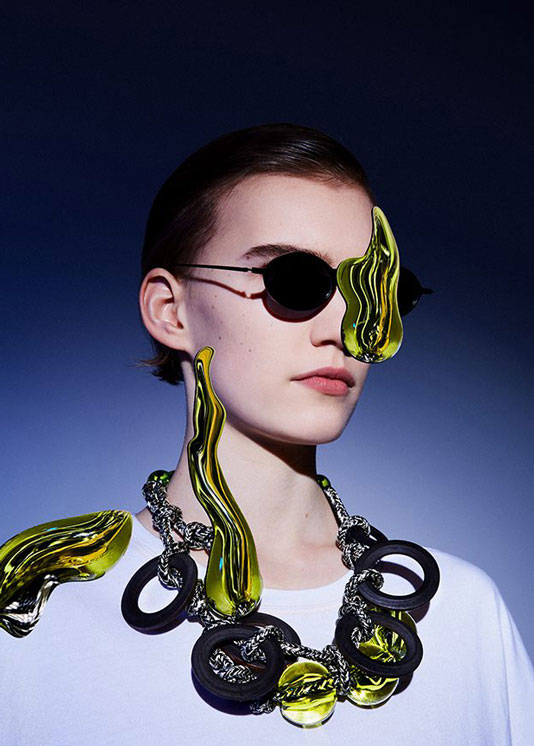 Practical information
Bimba Y Lola Outlet
The iconic brand offers One Nation Paris its collections marked down all year-round with reductions of between -30% to -70% off regular retail prices depending on the time of year (see conditions in store).
Find us on the ground floor
Contact the store at : +33 (0)1 30 64 75 72