Armani Outlet
One Nation Paris
In 1975 Giorgio Armani founded his company in Milan.
Since then, he has established his name as a world leader in fashion and accessory design with his brands Emporio Armani.
His style is synonymous with luxury and contemporary elegance, modernity, and sophistication.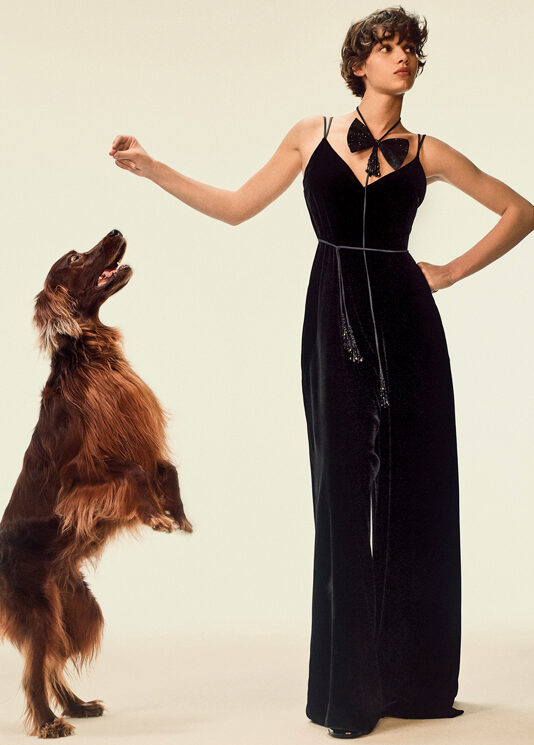 Practical information
One Nation Paris
Armani Outlet offers One Nation Paris its collections marked down all year-round with reductions of between -30% to -70% off regular retail prices depending on the time of year (see conditions in store).
Find Armani Outlet on the 1 floor
Contact the store at : +33 (0)1 30 05 33 50