Des produits pour toutes vos aventures !
Oxbow
One Nation Paris Outlet
Découvrez un univers sans limite et des pratiquants passionnés. Plongez-vous dans l'ADN de la marque à travers nos produits alliant style et fonction, qui s'adaptent aux grands espaces que ce soit l'océan, la montagne ou la ville. Partez à l'aventure de votre quotidien avec des essentiels de tous les jours : tee-shirts, chemises, sweats, shorts, robes, pantalons, vestes, maillots de bain,…
Trouvez également des modèles sportswear et techniques conçus pour s'adapter aux journées en mouvement lors de vos surf trips, de vos week-ends en montagne ou de vos expéditions sur chacun de vos terrains de jeux préférés : combinaisons de surf, boardshorts, vêtements outdoor,… Oxbow a aussi pensé aux détails en vous proposant une large gamme de petits accessoires, imaginés pour de grandes aventures : casquettes, gourdes, ponchos de surf, sacs, tongs, portefeuilles,…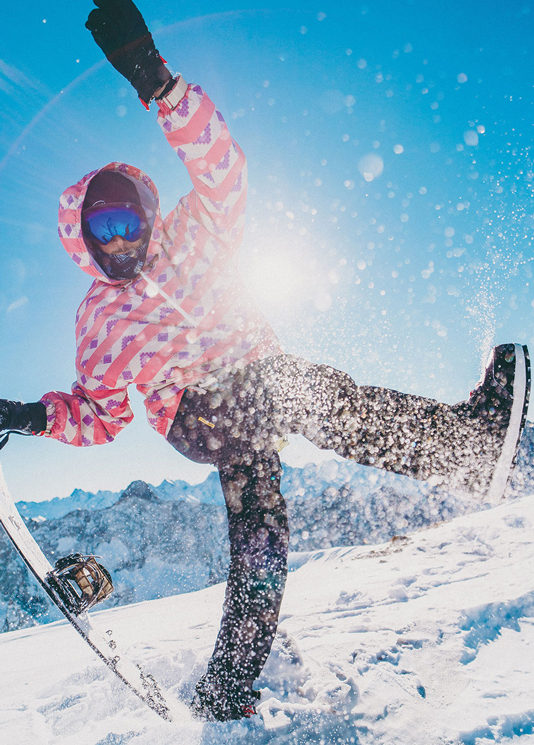 Practical information
Oxbow
Oxbow Outlet offers One Nation Paris its collections marked down all year-round with reductions of between -30% to -70% off regular retail prices depending on the time of year (see conditions in store).
OPENING SOON