ECCO
One Nation Paris Outlet
ECCO is a Danish shoe brand that has existed for almost 60 years. ECCO specializes in the comfort, design and quality of its products for men and women.
Known worldwide, ECCO has more than 15 000 sales locations in over 85 countries.
Nature is our inspiration: modern utility and authentic materials are an integral part of our design philosophy. It's because of this this that the impact of our production on the environment is particularly important.
Our dream is to create shoes that all have their own version of what natural movement is; unique for each foot.
We source only the highest quality raw materials that meet strict quality requirements to create superb leather in our exceptional tanneries. At ECCO, nature inspires us to create our products. In order to create the most comfortable shoes possible, we use various state of the art innovations exclusively for ECCO models. From FLUIDFORM™ to SHOCK THRU our modern technologies give you the most comfortable experience possible.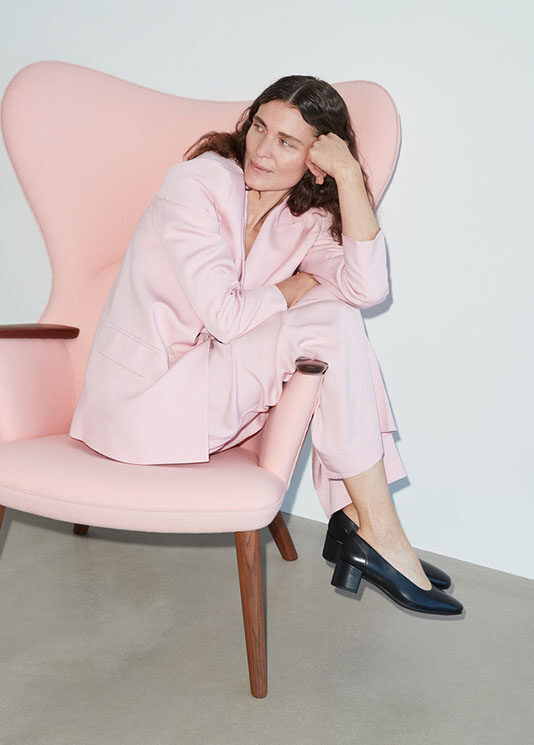 Practical information
ECCO
ECCO Outlet offers One Nation Paris its collections marked down all year-round with reductions of between -30% to -70% off regular retail prices depending on the time of year (see conditions in store).