Renault Sport
One Nation Paris Outlet
Opt for performance style in your Renault Sport shop at One Nation Paris Outlet. A know-how learned on the tracks of Formula 1 and on rally roads over many decades and now available in store.
Discover Renault Sport's ready-to-wear collections and accessories for both women and men.
Formula One Team , Endurance Team, and Lifestyle can be found in the boutique.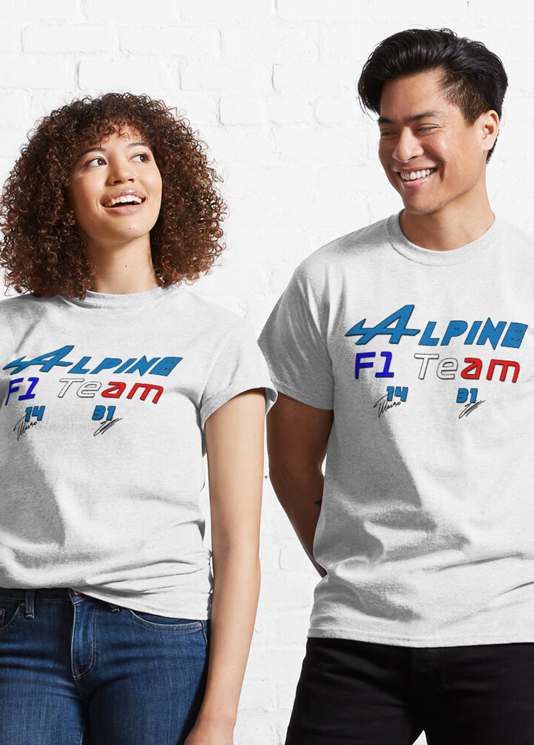 Practical information
Renault Sport
Renault Sport Outlet offers One Nation Paris its collections marked down all year-round with reductions of between -30% to -70% off regular retail prices depending on the time of year (see conditions in store).