Previous
Outlet mall heaven in Paris – One Nation Paris!
One Nation Paris, the outlet mall has quickly become a firm favourite amongst locals and tourists alike, with its huge selection of shops and easy access.
Next

The One Nation mall in Paris has quickly become a firm favourite amongst locals and tourists alike, with its huge selection of shops (over 90, featuring more than 400 different quality brands), easy access and wide range of additional services and amenities. As we step into autumn, there are few shopping experiences that can banish grey skies and winter blues like this outlet mall in Paris!
Get on trend this autumn with a little help from One Nation Paris, outlet mall
As the One Nation outlet mall in Paris has such an enormous selection of clothing and accessories from the very top names in fashion, you do not need worry about having nothing to wear this autumn/winter season. However, be sure to do your fashion homework before anything else! There are plenty of clear trends already emerging on the women's fashion scene.
One is the prevalence of more 'eco-friendly' materials such as various types of artificial leather, and fake fur aplenty – a nod to the growing global awareness of environmental issues, a tendency that has been particularly noticeable in 2019. Possibly related to this is our ongoing love affair with animal prints – leopard, zebra, even snake, anything goes! Other patterns being thrown into the mix are layered checks, 70s-inspired Paisley and perhaps somewhat surprisingly, florals. In terms of on-trend tones, we're looking at any color so long as it's beige, fuchsia and a range of pastel hues.
There's lots of fun to be had with this season's materials: satin is big, but so are sequins in every shape and form, not to mention the three 'f's – frills, fluff and feathers.
As for men, there's a considerable amount of cross-over going on between what's hot for men and women, including the leopard-skin look, hot pink and outsized puffer jackets. Other interesting trends include the Alpine vibe, illustrated pullovers, ultra-long scarves and big, bold shoulders.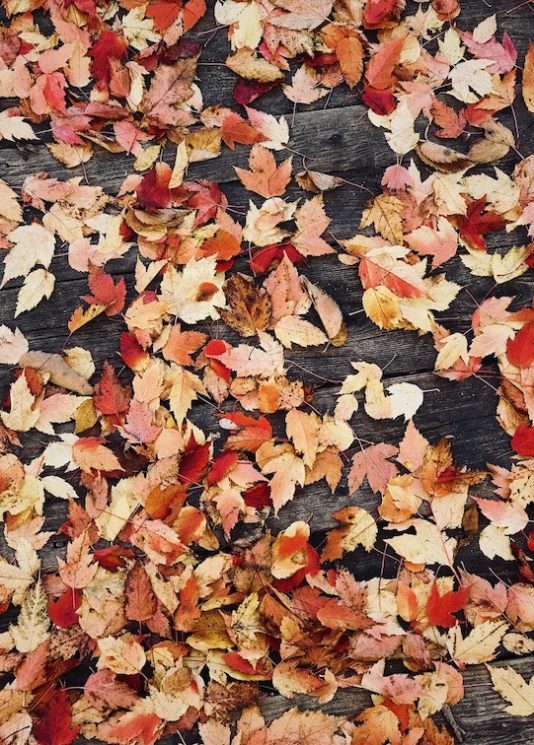 Not ready for Halloween yet? One Nation Paris is here to help!
Halloween is fast-approaching but there's no need to panic! Whether you're thinking zombie/skull chic or something a little more conventional (but obviously running into the darker palettes), One Nation outlet mall in Paris is here to save you from the fashion apocalypse!
Thankfully, the staple of the Christmas and New Year season, the black dress, is also sure to be a hit at Hallowe'en, and there are multiple brands available at this outlet mall in Paris that are past masters at making the most of this fashion classic. Trussardi, Armani, Guess, Agnès B and Claudie Pierlot all have their own inimitable take on the little black dress and black evening dresses.
For foreign visitors in particular, it's worth remembering that if your place of residence is outside the EU, you can benefit from a tax refund of 12% (as long as you spend more than 175.01 euros). Just ask at the welcome desk for more details!
One Nation Paris is easy to reach from central Paris via a dedicated shuttle bus that leaves from near the Eiffel Tower twice a day (10am and 1.30pm). There's also a service that drops you off at the Palace of Versailles for the morning, before taking you to One Nation Paris in the afternoon.
For more information on Paris' top tourist attractions, why not take a look at the official website for the Paris region at https://www.visitparisregion.com/en/?